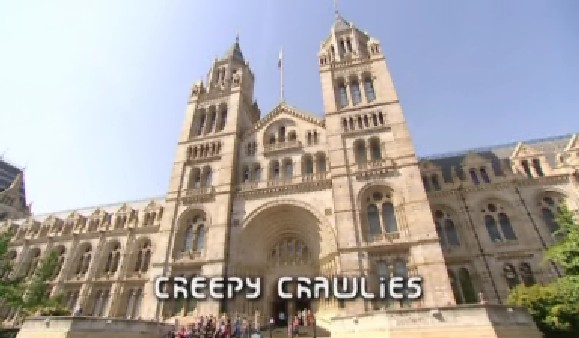 Learn about animal movements at the Natural History Museum Rodmell primary school in Lewes are preparing for a dance performance based on animal movements. To help the children to make their costumes and movements authentic teacher Leanne Stevenson has booked two sessions at the Natural History Museum in London.
The visit includes a look at insects and their habitats in the Creepy Crawlies gallery plus time at 'Investigate', a hands on science centre which allows students to hold, touch, measure and explore real specimens using microscopes, mini cameras and computers.
Back in school the pupils use their day at the museum to perfect their performance and add the final touches to their costumes.