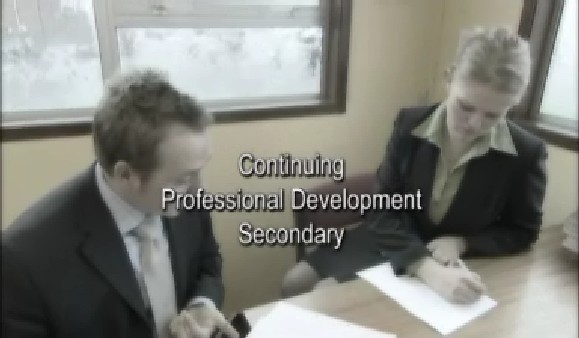 Strategies one school uses to deliver CPD to its staff Millais School for Girls in Horsham, West Sussex, delivers CPD across the school by sharing and enhancing the skills of all its staff.
This programme looks in more detail at the role of their CPD Coordinator and how CPD is individually tailored to the needs of all staff through classroom observation, developing skills to meet individual targets, encouraging individual action planning and reviewing recently promoted posts.
Millais School also listens to student feedback about the success of lessons and performance of teachers.