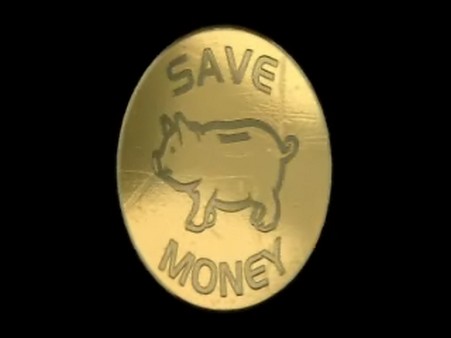 Bridgid and Claire help a school save money on catering Bridgid Nzekwu and DfES procurement expert Claire Dicks visit Filsham Valley School, a large comprehensive near Hastings.
The business manager Glyn Marsh would love to find savings to fund some of the projects he has listed on the board in his office. Bridgid and Claire focus on the school's catering which is contracted out. Catering can be a profitable venture and most schools manage to break even. But Filsham Valley is not only buying equipment and paying a sizeable management fee, it's also underwriting some of the loss the catering company made last year.
Claire and Bridgid organise a fact-finding mission for Glyn to Warden Park School in West Sussex where the catering was taken in-house three years ago and now generates a healthy profit. It's food for thought for Glyn who could save a substantial amount of money, allowing him to transform an unused strip of land into a school allotment.