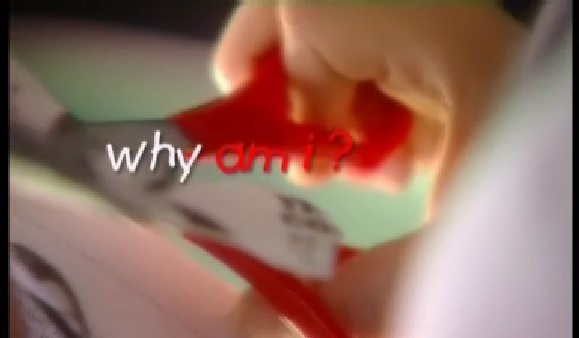 A moving documentary revealing the impact of parental illness Ryan, Shannen and Aaron Hunt are perfectly ordinary children but their home-life is rather different to that of their friends at school.
Their mother has been battling with illness for several years. With irregular contact with their father, the children spend a lot of time helping to run the home.
In this documentary, Shannen introduces her family. As the new school year begins, the programme follows the ups and downs of life at home for the children.
An extraordinary sequence of events unfold throughout the documentary, revealing that the real impact of their mother's illness turns out to be far more complex than it would at first appear.
This film offers an insight into the reality of life at the other end of the sick note.
'How Am I Different?' is a documentary series which gives a voice to children who live in challenging circumstances.