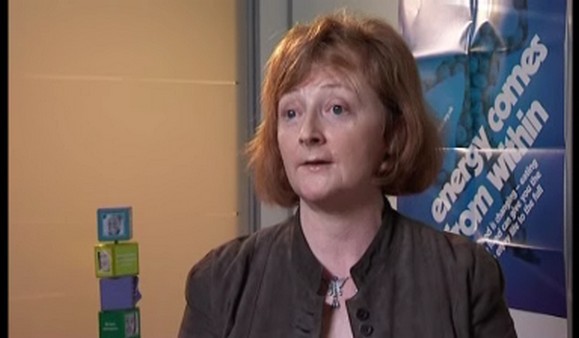 Discover a range of career refreshment opportunities This week we look at several different career refreshment opportunities that are available. Firstly, Richard Rowe the head of Holy Trinity Primary School, has a strong policy of allowing his staff to take sabbaticals. One such teacher is Tony Boyle, who had Richard's full support for his break, sailing across the Atlantic. We see footage of Tony's exciting journey.
Next Jos Colvin of Blisworth Primary School thought that she might be too mature to get the career break she really needed, and was overjoyed to be given the opportunity by the Goldsmiths Mid Career Refreshment Fund. She spent her break galloping around Australia, pursuing her interest in riding for the disabled.
And finally, Anita Maguire has taken a break from being an assistant head to help the government on the new hot topic of healthy eating in schools. She is on secondment at the Schools Food Trust for six months and pops back for school lunch. How healthy is it?