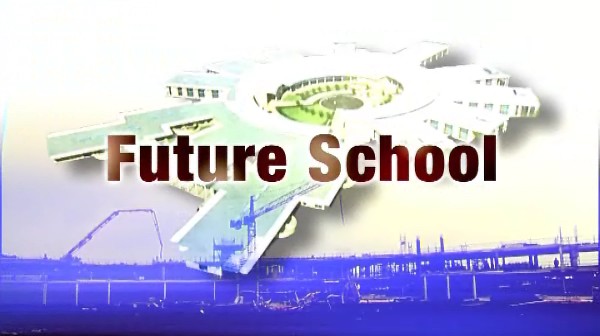 A focus on recruitment at the Hadley Learning Community There are plumb jobs available at the HLC, the brand new extended school in Telford, Shropshire. Principal Dr Gill Eatough wants a workforce committed to the ethos of providing better opportunities for the people of Hadley which the new school serves. She's set herself the target of personally interviewing every new teacher and seeing them perform in the classroom before they get a job at the HLC.
Building the Workforce features the grueling interview process for the post of director of engineering at the HLC. Four candidates endure a tiring two day selection process culminating in an interview before a panel of seven.
Meanwhile there's blood on the carpet as a fifty year-old PE teacher fails to secure a new post at the HLC. He's bitter and hurt as a younger man gets the job he had hoped would be his.