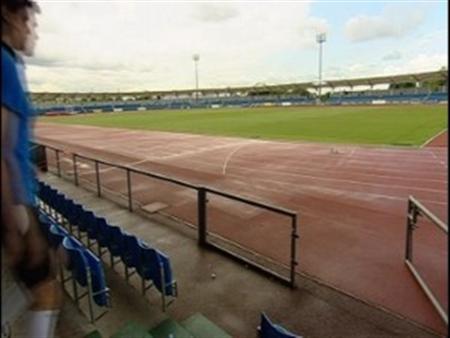 A look at research into helping asthma sufferers As part of her research, Ceri meets asthmatic athlete Wayne Ashall, a 400 metre runner and hopeful for the 2012 Olympics. Wayne's personal best is only seconds off the world record, but he's hoping that Ceri's work may be able to help him perform even better.
Ceri and Wayne carry out a spirometry test, a common test to diagnose lung conditions and Ceri dissects a set of animal lungs to explain how the lungs work and the effects asthma has on the lungs.
Medication plays a big part in enabling Wayne to compete, so Ceri takes Wayne through the different aspects of her research, which may lead to new treatments and possibly even a cure for asthma.
There are curriculum materials fully integrated with the programme, plus additional CPD materials and bonus web clips.