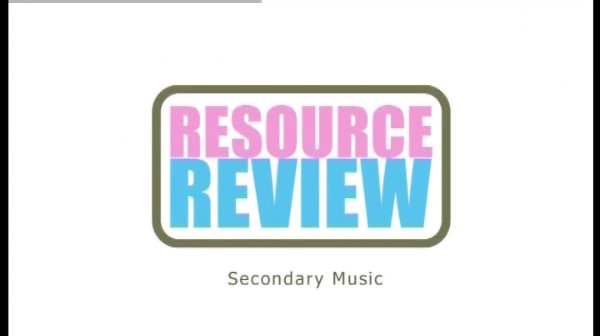 Interactive secondary music resources reviewed by teachers Each week, Resource Review experts recommend top resources which are put to the test, giving teachers the ability to make informed decisions regarding the most effective resources.
Howard Cheeseman, Head of Music at Caldew School in Cumbria, selects the latest resources for teaching secondary music: 'Antarctic Waves' CD-ROM from the British Antarctic Survey, the 'Composition Kit 1' published by spnm and 'Coagula', a downloadable image synthesiser.
Charles Berthon from Impington Village College in Cambridge uses 'Antarctic Waves' with a Year 10 class whilst Mark Horton from Biddenham Upper School in Bedfordshire experiments with 'Composition Kit 1' and Howard Cheeseman introduces 'Coagula'.
In studio, presenter Hermione Cockburn discusses the resources with Howard and the Resource Review panel featuring Ray Barker, Director of the British Educational Suppliers Association and Adrienne Jones, a freelance education consultant.