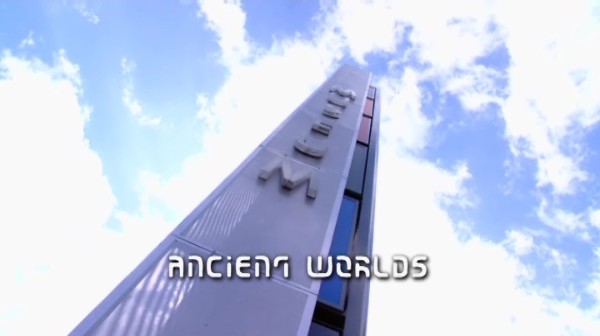 Discover ancient Egypt in a Liverpool museum Year 7 pupils from Weatherhead High School in the Wirral visit the World Museum Liverpool as an introduction to KS3 History. Teacher Gareth Rogers selected a day of Egyptian themed sessions to utilise the collections his local museum had to offer.
To make the visit more memorable pupils took digital cameras to the museum to record the day's events. During the trip pupils find out about mummification through role play, handle Egyptian treasures and practice writing hieroglyphics
Back in school the following day the pupils utilise the photos they took and develop their ICT skills by preparing a presentation on what they discovered on the trip.