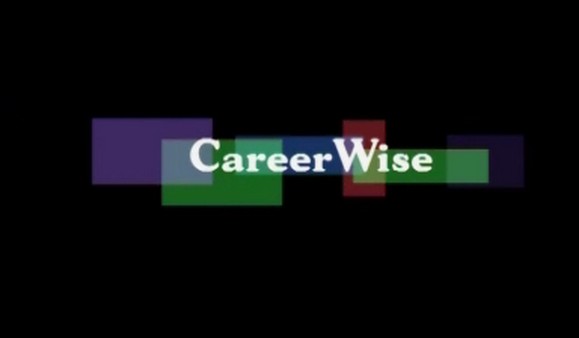 A look at the schemes available for developing teaching careers This week we look at new career options in the teaching profession. First up we meet Jess Dix, a final-year student at Warwick University. She has just signed up for Teach First. What is the process of enrollment and has she chosen the right path? Maybe Gemma Edgcombe, a second-year teacher on the Teach First scheme could shed some light on the journey ahead.
In the studio, presenter Peter Curran chats to the ATL's Head of Education Policy and Research, Martin Johnson and to Sir Iain Hall, Training Director for Future Leaders who will discuss the scheme.
Finally we meet Joanne Dunphy, teacher at a London secondary school, who has joined the Future Leaders scheme. We find out how the scheme works and see the arrival of her mentor, Sir Keith Ajegbo as they meet and discuss the direction of her career. How does Sir Keith think Jo is getting on and what will she gain from their meeting?