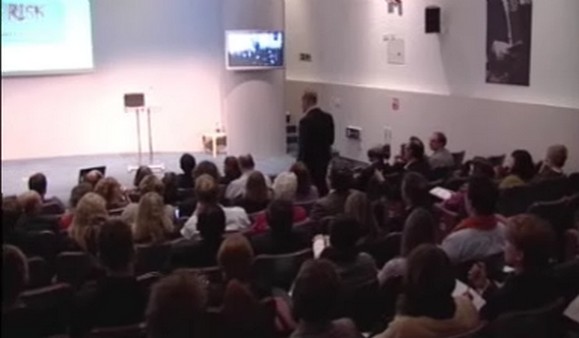 A science teacher gets advice on presentation and style Feeling in need of a lift? Teacher Tune Up offers ideas on how to boost your classroom performance and presentation with the help of former headteacher turned motivation guru, Richard Gerver.
Richard has come to Cheadle High School in Staffordshire to help tune-up science teacher Alexandra Edwards. He's impressed by Alexandra's 'game show' approach to teaching but, like all performers, she needs to watch her timing and tempo.
Alexandra is also advised to smarten up her act and change the trouser suit uniform she first adopted as an NQT. With advice from a leading fashion stylist, she splashes out on a new outfit.
Her students are the final judges as to whether she has met her tune-up challenge of an easier pace and a softer appearance.