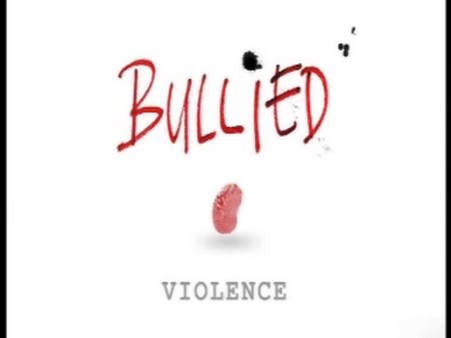 An insight into the effects of extreme bullying on one teenager Not every school will have experience of violent bullying, but this shocking account by a 15-year-old boy demonstrates how far bullying can go if left unchecked.
Bullied is a series of assembly starters for secondary and primary students that features interviews with young people who have been bullied. In Bullied: Violence, a year 10 boy tells how he suffered appaling long-term violent bullying that became a normal part of his school day. Shot and stabbed at school, this is sadly not an isolated incidence of violent bullying. This boy's account shows the extremes of violence that some children suffer at the hands of bullies, and the effect that it has on the victim.
For teachers, this short film could prompt questions including:
The effects of bullying on this boy included rage. Was he justified? Is fighting back against bullies a good idea? He mentions groups forming for protection at school. Is this something you recognise?