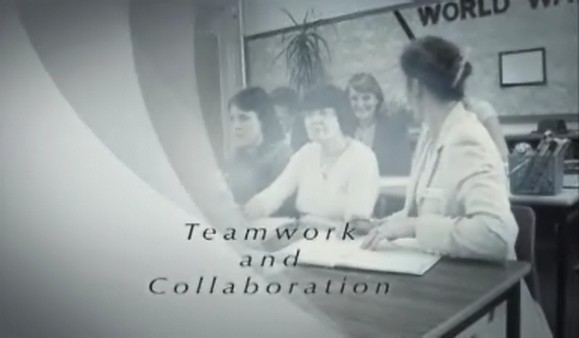 Primary CPD – Teamwork and Collaboration
Priory Lane Junior School demonstrates the value of teamwork This programme looks at the vital importance of teamwork and the results gained by teachers rejecting old-fashioned methods of working summed up by the old adage of 'shutting the classroom door and getting on with it'.
Headteacher Carole Couch talks about how she and colleagues turned round a failing school – Priory Lane Junior School in Lincolnshire, thanks in part to successful teamwork. The programme also looks at how teachers, support staff and the leadership team worked together successfully on a literacy project after the literacy co-ordinator became concerned about attainment. The same principles of teamwork and collaboration are applied to the successful running of the school's nurture group for vulnerable children. And the programme looks beyond the school gates to show how teamwork is now being applied to networks of schools in the local area which may have common concerns or shared aims.