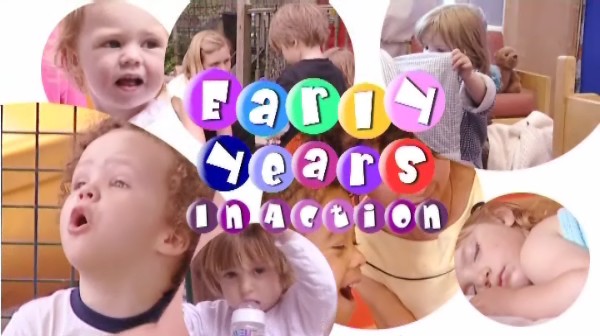 Listening Skills for Staff
A nursery emphasises the need to listen to young children In nurseries, children are very much seen and heard. Careful listening to young children is at the heart of Fortune Park Children's Centre beliefs, through working in partnership with parents, practitioners and children.
This centre, providing care from birth to rising five, believes that respect for young children, social inclusivity and the quality of the talk are the bedrock of good listening.
This programme shows you a typical day's activities centred around good listening and discusses the ways staff prioritise this. For example, they use the children's profile books, which focus on each child's development, as part of the listening strategy for reflective conversations.
The centre also allows children to chose the books they read, helping them feel empowered and allowing quality time for listening throughout the nursery day.
Role play is used to help children develop language and communication skills in a child-initiated, safe environment.