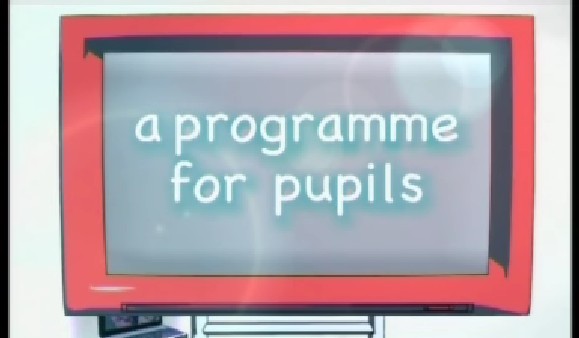 Early Years Role Play: Pupil Programme – The Garage
This programme is designed to inspire creative role play This programme has been made for early years practitioners to show to children.
Designed to promote and inspire creative role-play in an early years setting it takes a considered look at what happens in a busy petrol station and garage and displays in detail the processes that take place.
The events featured include filling a car with petrol, using a car wash, testing the brakes of a car on a rolling road, raising a car on a ramp and inspecting underneath and pumping up a flat tyre.
The programme is divided into clearly marked 'chapters' to enable the practitioner to use the programme in smaller parts. Except for an introductory question, the programme contains no narration and the pictures are accompanied only by actuality sound, leaving room for practitioners to make their own individual comments.