Secondary Whole School KS3/4 Videos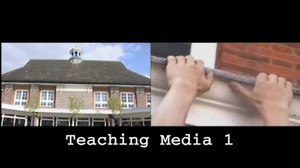 447 Views0 Comments0 Likes
Watch Year 8 plan, film and edit short hospital drama sequences Discover how to get a class of 30 to learn the skills of building a thrilling story in pictures. Emma Bull is an English and Media Teacher at Parkside S...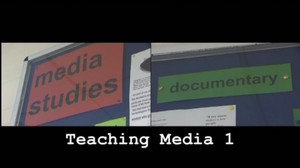 593 Views0 Comments0 Likes
Analysing a Levi's advert to explore intertextuality Highgate Woods is a large comprehensive in North London with specialist status in performing Arts. In this programme Deborah Hegan, an English and Media Teacher ...