Secondary Whole School Human Scale Schools Videos
509 Views0 Comments0 Likes
A school where pupils teach others the importance of human rights How can you make human rights relevant? This programme examines one school where pupils teaching their peers are seen as the answer. At John Hanson Co...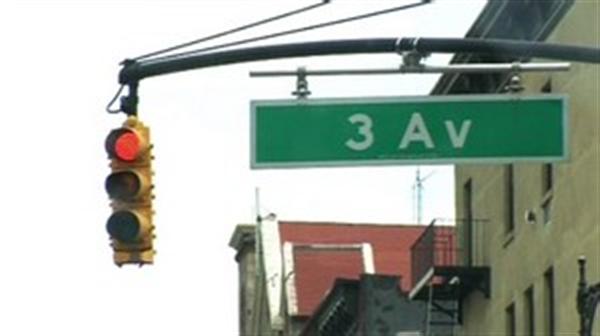 509 Views0 Comments0 Likes
Students at a small school explain how the environment has helped The Julia Richman Complex of the Urban Academy in Manhattan's Upper East Side is at the cutting edge of Human Scale Education project. The school also...