Secondary Whole School How Am I Different? Videos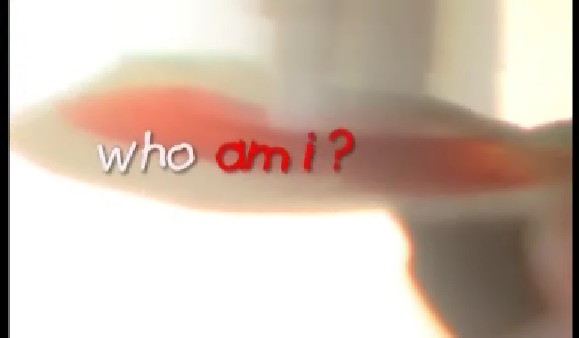 593 Views0 Comments0 Likes
The educational experience of a 10-year-old traveller child Shannon, 10, Bernadette, 12, and Tommy, 14 are traveller children. There is a superficial co-existence between their gypsy lifestyle and the normalities of ...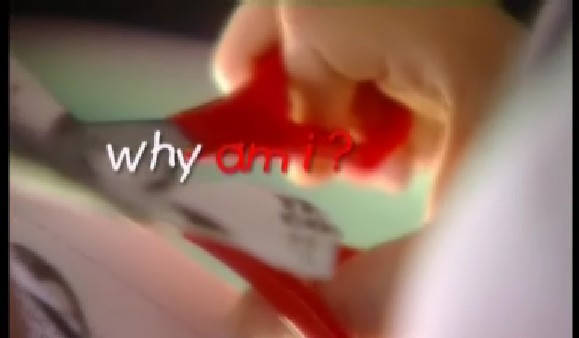 526 Views0 Comments0 Likes
A moving documentary revealing the impact of parental illness Ryan, Shannen and Aaron Hunt are perfectly ordinary children but their home-life is rather different to that of their friends at school. Their mother ha...