Primary Whole School The Big Debate Videos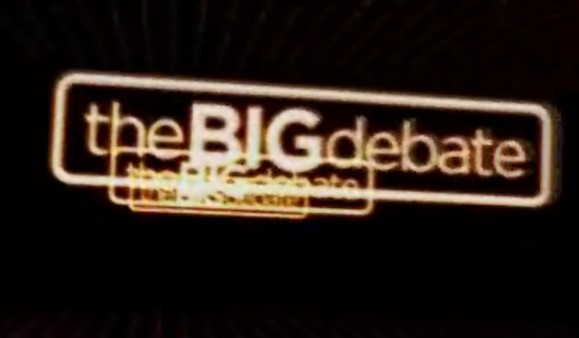 696 Views0 Comments0 Likes
Is the national curriculum fit for the future? What is the point of the curriculum? Is it to teach a foundation of knowledge or to provide analytical skills? In the age of Google does anyone need to know and remember...
390 Views0 Comments0 Likes
How do you deliver high quality education for less?