Primary Whole School Teaching With Bayley Videos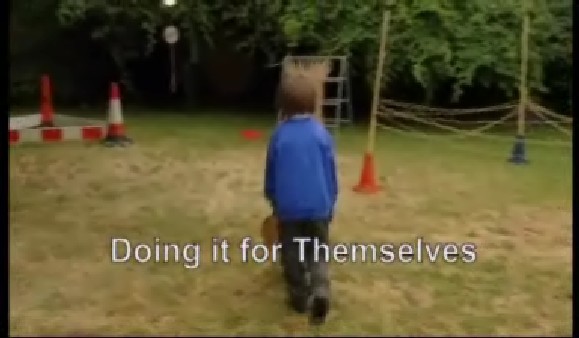 556 Views0 Comments0 Likes
Bayley advises a reception teacher on improving structured play John Bayley has come to see Sarah Jackson, the reception teacher at Christ Church Primary School in Wandsworth. Sarah has over 10 years experience with ...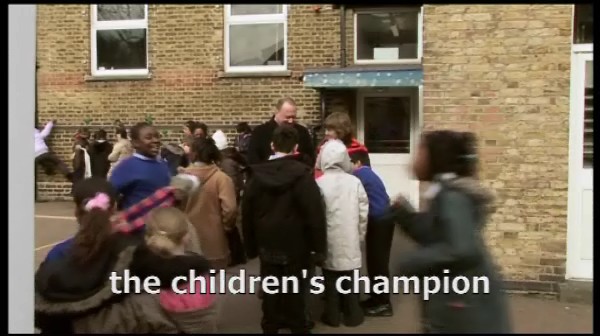 556 Views0 Comments0 Likes
Learn how an award-winning teacher reinforces lesson objectives Jackie de Saules arrived at Howard Primary School in Croydon as a supply teacher 25 years ago and has been there ever since. Now teaching the children o...