Primary Whole School Talking Point Videos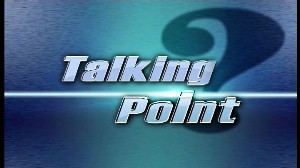 649 Views0 Comments0 Likes
A debate over the synthetic phonics method of teaching reading Sheena McDonald tackles the controversy over using phonics to teach children to read. A re-drafting of the government's literary strategy in 2007 is expe...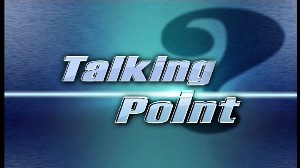 780 Views0 Comments0 Likes
A debate on the crisis facing sex education in the UK Talking Point is a topical discussion programme examining in more detail the latest news stories relevant to teachers and educationalists. Sex education is in cr...