Primary Whole School Staffroom Confidential Videos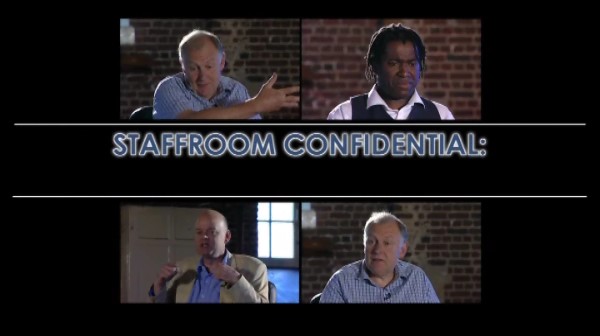 608 Views0 Comments0 Likes
Teachers recount stories about their colleagues Peter Curran chairs a group of teachers who recount tales of inspirational and frustrating bosses and colleagues that have made a powerful impression. The free-flowing ...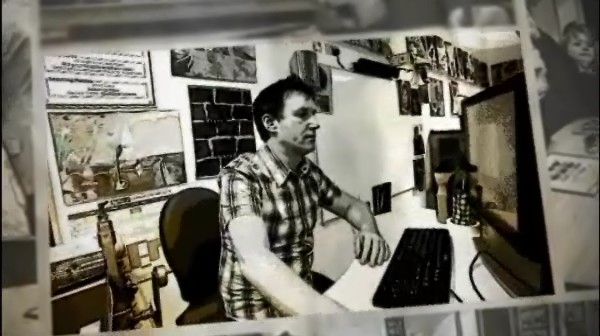 546 Views0 Comments0 Likes
Six teachers reveal their best and worst moments in the classroom Have you ever wondered what goes on in other teachers' classrooms? This programme gives you the chance to find out. Six very different teachers from b...