Primary Whole School Interviews Videos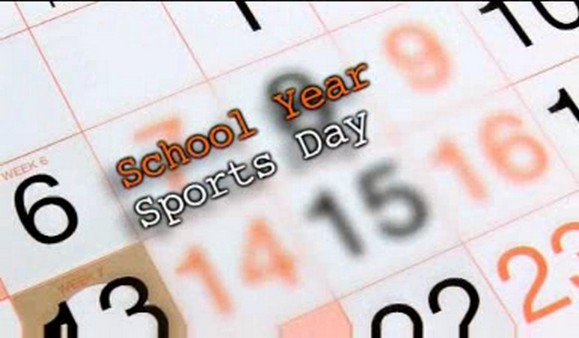 564 Views0 Comments0 Likes
Woodlands School supports a primary school's sports day The pendulum has swung back and forth in recent years regarding ?competitive? and ?co-operative? games, but schools now seem to have reached the happy medium of...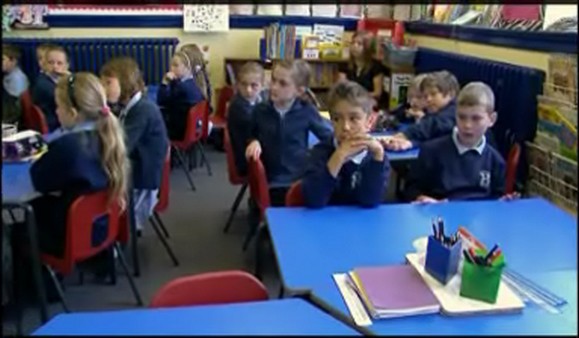 1.12K Views0 Comments0 Likes
Bayley helps Year 3 teachers improve through peer observation John Bayley works with two Year 3 teachers on peer observation. Experienced teacher Sarah and recent NQT Sophia teach the same literacy lessons but in ver...