Other Country's Education System Canada Videos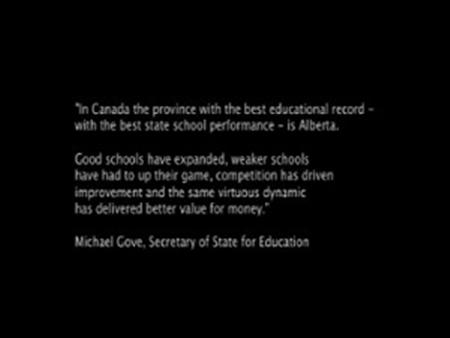 589 Views0 Comments0 Likes
A look at the Alberta education model Education secretary Michael Gove claims choice, autonomy and competition make Alberta's schools the highest performing in the English speaking world. This film looks behind the r...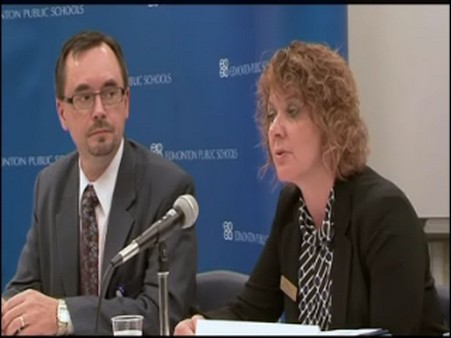 614 Views0 Comments0 Likes
Uncovering and learning from the roots behind Alberta's success Alberta in Canada has the highest performing schools in the English speaking world. In this film we explore the roots of the region?s success - accounta...