ALL PHASES Whole School The Jonathan Dimbleby Big Debate Videos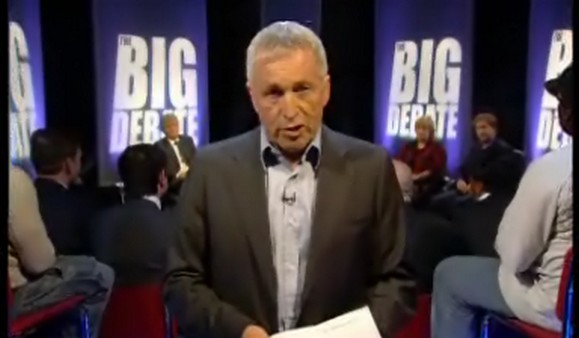 648 Views0 Comments0 Likes
Discussion of the ongoing class divide in British education Despite all our best efforts we continue to have one of the greatest class divides in education in the industrialized world. The socio-economic attainment g...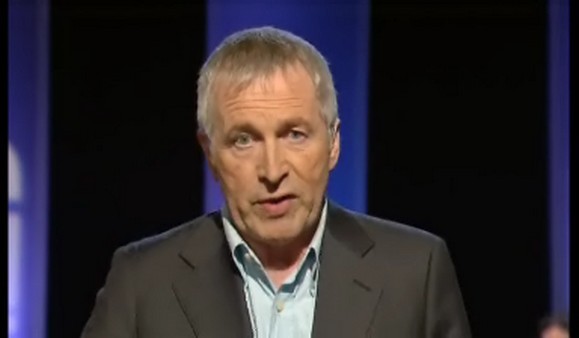 623 Views0 Comments0 Likes
A debate on the effect of religion in Britain's schools The role of religion in schooling is rarely out of the headlines. Controversial faith schools and religious academies have raised fears about community cohesion...