ALL PHASES Whole School Media Literacy Videos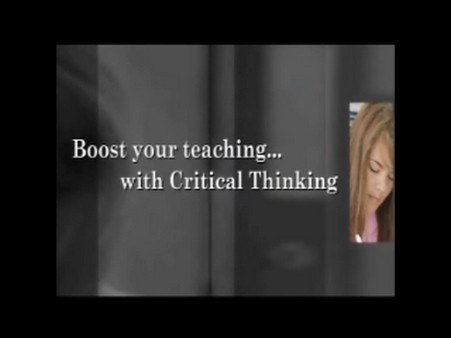 590 Views0 Comments0 Likes
How teachers can encourage critical thinking skills in pupils Roy van den Brink-Budgen, a former chief examiner for critical thinking, explains some of the concepts involved in helping your pupils developing critical...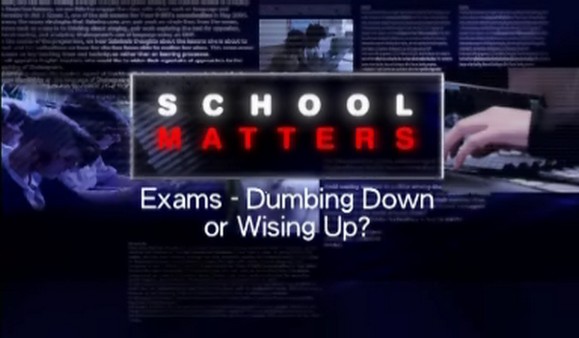 542 Views0 Comments0 Likes
Students and staff swap schools to see their different approaches Are standards slipping in traditional subjects? Has the popularity of applied and creative subjects led to 'dumbing down'? A staff and student swap be...