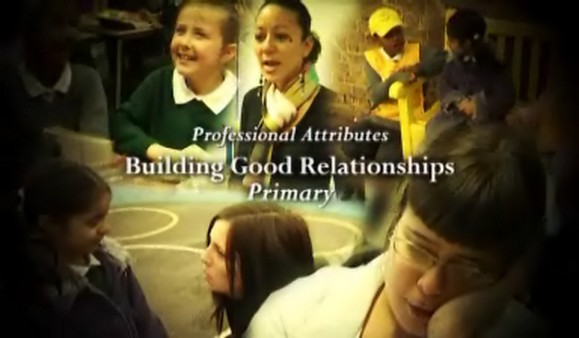 Building Good Relationships, Primary
How teachers can learn to build good relationships with pupils Every day teachers are faced with new and challenging situations with their pupils and how they deal with each of these relatively small moments can add up to longer-term good or bad relationships with their pupils.
Here a panel of teachers, led by Every Child Matters expert Moyra Healy, look at three dramatised primary school scenarios.
They analyse what happens from the points of view of the teacher and the pupil, and discusswhether there was anything more or different the teachers in the scenes could have done to improve the final outcome.